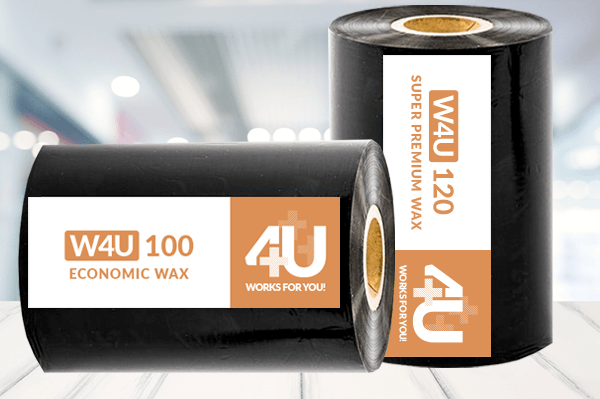 Discover our +W4U wax quality thermal transfer ribbon with high pigment density for flat-head printers.
Continue Reading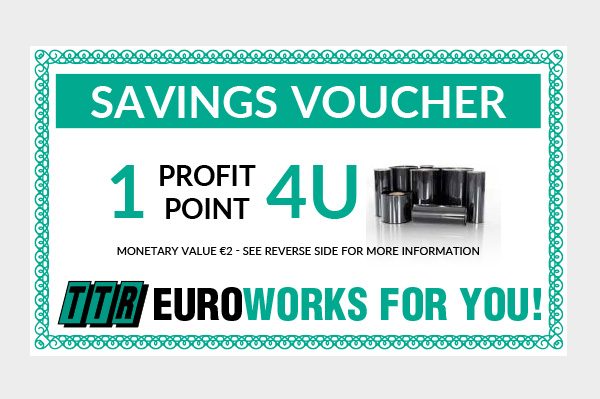 Whatever 4U ribbons you're shopping for, we've got 4U savings vouchers to help you save money. Until the 1st of March only.
Continue Reading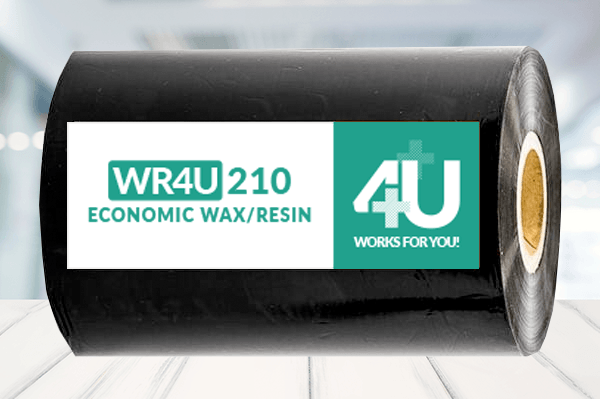 WR4U210 Economic Wax/Resin is a highly resistant and low print energy wax resin quality for you.
Continue Reading