Platen rollers for any printers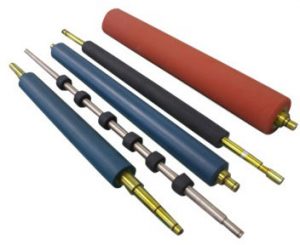 Buy and replace your worn platen roller. Ensure clean and crisp barcodes with a vital printer platen roller component. Create the optimum amount of pressure to drive labels through the printer. Replace or repair your worn or damaged platen roller immediately to ensure continued printer performance and avoid costly downtime. TTR Euroworks can help you with that.
INTERESTED?
Mail to sales@ttr.works or call to +31 (0)78 6932000 and let TTR Euroworks work for you too.