RT4U Textile Resin
RT4U Textile Resin is designed for printing quality text and images on textile, for example care labels. It produces durable images that are resistant to water, washing, dry cleaning, stone wash, chemical washing and ironing.
Our textile ribbons are also available in a range of colors.
Receive a free sample box
Download stock list
Products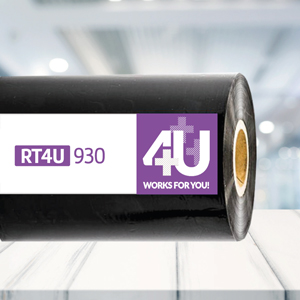 RT4U 930
Designed for printing care labels; Nylon taffeta, Polyester satin, Polyester taffeta, and Acetate satin. With its improved sensitivity it produces high quality prints at lower energy levels which in turn preserves the printhead. Excellent resistance to washing and dry cleaning.
– High resistance to chemicals and heat
– High resistance to scratching and smudging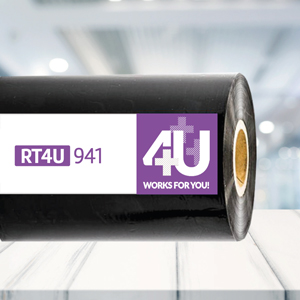 RT4U 941
Best quality color solution for thermal transfer printing. Ensures consistent performance on a wide variety of materials. Resistant to exposure to extreme heat and UV radiation.
– Dry cleaning and ironing up to 180 ºC
– Washing up to 60 ºC
– Excellent color printing quality in textile materials