Discover our label printers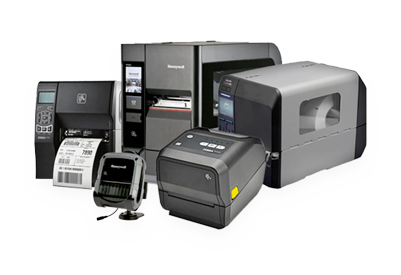 Why not save on the purchase of label printers? Thanks to our close cooperation with many of the labelprinter manufacturers, we offer great support and competitive prices as standard. And when manufacturers have special promotions, we are happy to let our customers take advantage of them, too.
As a bonus, we provide additional benefits on printheads, ribbons and labels to customers who purchase their printers from TTR. Ask your account manager about the benefits or contact us:
Request a quote
Contact us
Printers from stock – great discounts
Some of these printers are new in the box, others have just been used to test the print quality. While stocks lasts, we offer attractive discounts on them. They include brands like Zebra, Honeywell, Datamax, Intermec, Citizen, Toshiba Tec and SATO. You will find the complete list of models here.
If you are interested in one or more of these printers, please contact your account manager for availability, or contact us here.