R4U Resin Thermal Transfer Ribbons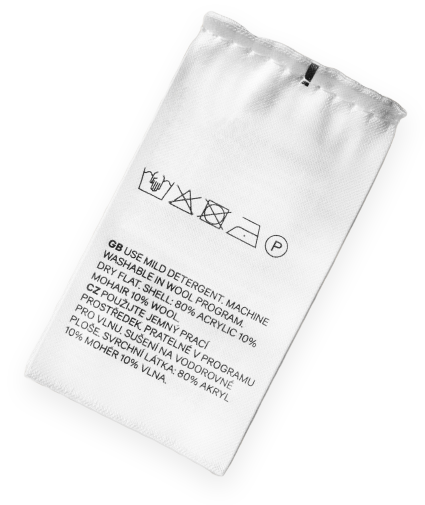 Resin ribbons are required in applications that need excellent mechanical and solvent resistance. They are suited for printing on most synthetic materials such as PVC, PET, PP and various matt and gloss coated papers. Because they melt at a much higher temperature, the ink dissolves into the material on which they're printed, making extremely durable and lasting images.
Receive a free sample box
Download stock list
Products
Browse the ribbon qualities by flathead or near-edge printer. Make your selection here.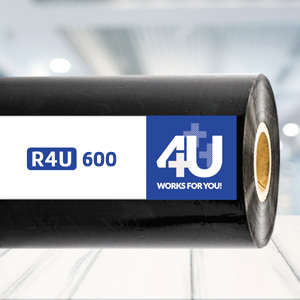 R4U 600 NE
General purpose resin that produces durable images and barcodes on both near-edge and flathead printers. It can handle higher print speeds. Prints have a high resistance to scratching and heat.
– Great combination of speed and performance
– Durable images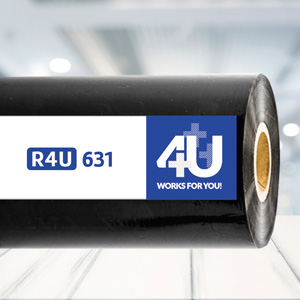 R4U 631 NE
Premium resin designed for in-line and near edge desktop applications. Excellent performance in harsh labeling environments, and chemical resistance to common agents. It produces high quality prints on various synthetics like LDPE, MDPE, PET, PVC.
– Made for flexible packaging aplications that require high smudge and scratch resistance
– Anti-static coating for printhead protection