New Zebra ZD421 and ZD621 desktop label printers
In 2021, Zebra introduced their new ZD421 and ZD621 label printers. With a choice of direct thermal, thermal transfer, healthcare and ribbon cartridge models they support a wide variety of applications. They feature Zebra's Print DNA software suite, making them easy to setup, operate, manage and maintain. On-site or remotely.
The new Zebra ZD421 replaces the ZD420 and GK420
Advancing the popular Zebra label printers ZD420 and GK420, the ZD421 offers additional features, capabilities and security. It includes a more intuitive user interface, powerful new architecture and a field-upgradeable wireless kit. The new media guide and media handling designs make it even easier to operate.
Product Comparison ZD421 vs. ZD420 and GK420
Best deals: Zebra ZD421 DIRECT THERMAL label printers
Best deals: Zebra ZD421 THERMAL TRANSFER label printers

The new Zebra ZD621 replaces the ZD620, ZD500, GX420 and GX430
Zebra's ZD621 desktop printer gives you the premium features, maximum performance and unmatched security you need for superior printing. And, it's available in healthcare and RFID models. Building on the legacy of Zebra's ZD620 and GX-Series printers, the ZD621 delivers next-generation, best-in-class features for years of hassle-free printing. Get it all: outstanding print quality and reliability, an innovative new architecture for forward adaptability, increased remote management abilities and an optional full-color LCD touch display with intuitive menu.
Product Comparison ZD621 vs. ZD620 and GX420 / GX430
Best deals: Zebra printer ZD621 DIRECT THERMAL
Best deals: Zebra printer ZD621 THERMAL TRANSFER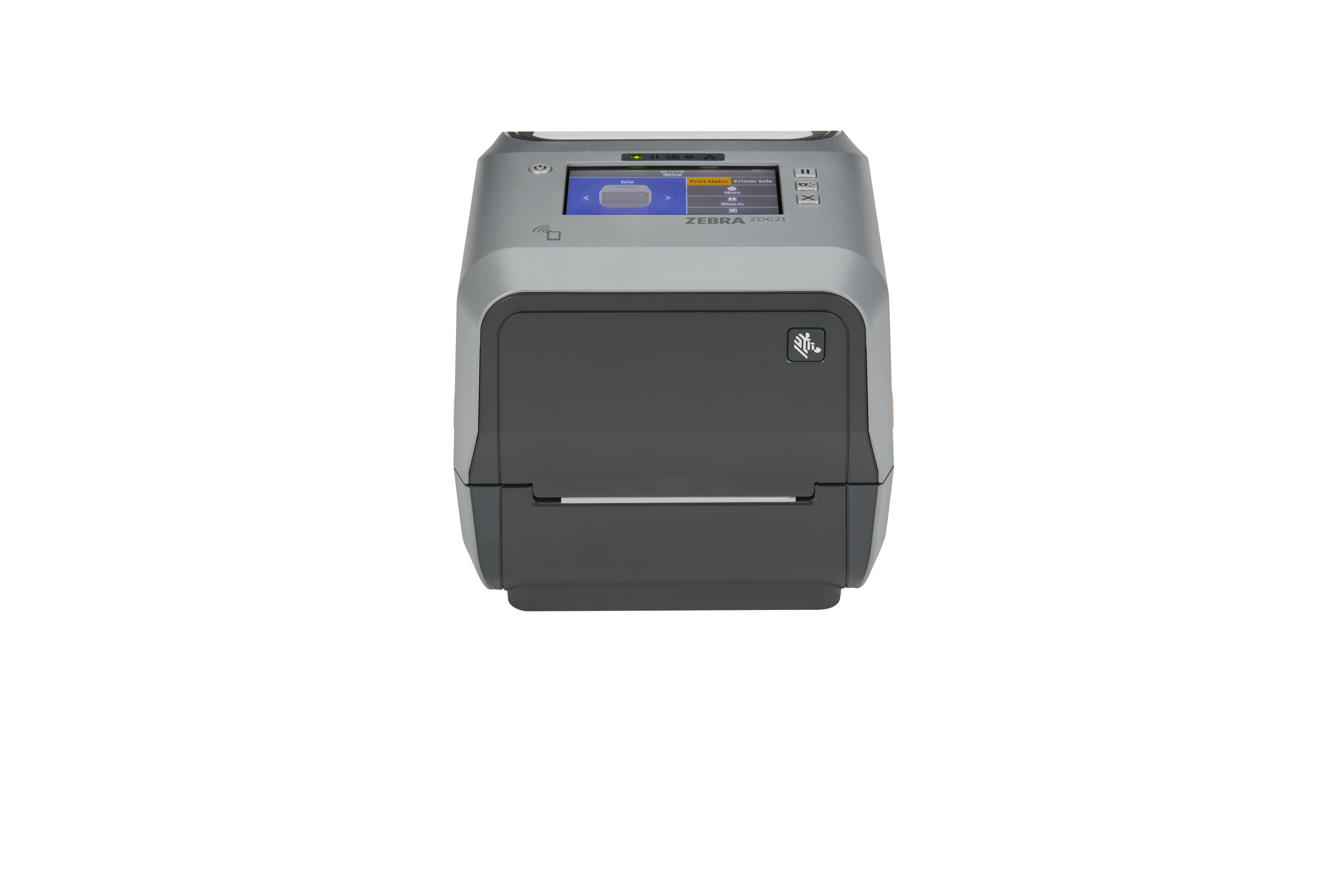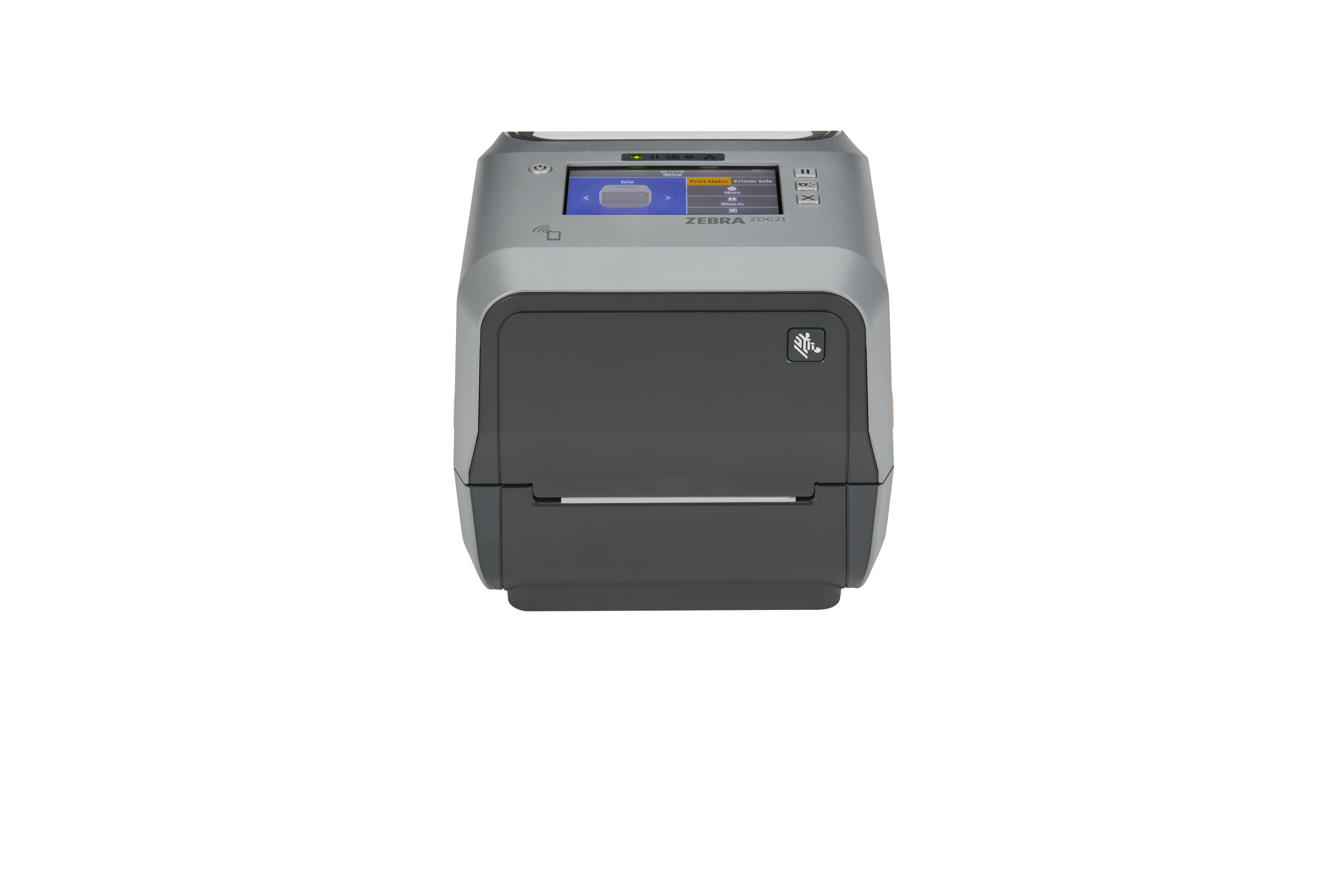 Zebra ZD420 to ZD421 migration guide
This list of models and part numbers makes it easy to identify the right replacement part number for the discontinued ZD420.
| | | | |
| --- | --- | --- | --- |
| Zebra ZD420 model | Discontinued Part Number | Replacement Part Number  | Zebra ZD421 model |
| Zebra ZD420t (cartridge) | ZD42042-C0E000EZ |  ZD4A042-C0EM00EZ | Zebra ZD421t (cartridge) |
| Zebra ZD420t (cartridge) | ZD42042-C0EE00EZ |  ZD4A042-C0EE00EZ | Zebra ZD421t (cartridge) |
| Zebra ZD420t (cartridge) | ZD42042-C0EW02EZ | ZD4A042-C0EW02EZ | Zebra ZD421t (cartridge) |
| Zebra ZD420d | ZD42042-D0E000EZ | ZD4A042-D0EM00EZ | Zebra ZD421d |
| Zebra ZD420d | ZD42042-D0EE00EZ | ZD4A042-D0EE00EZ | Zebra ZD421d |
| Zebra ZD420d | ZD42042-D0EW02EZ | ZD4A042-D0EW02EZ | Zebra ZD421d |
| Zebra ZD420t | ZD42042-T0E000EZ | ZD4A042-30EM00EZ | Zebra ZD421t |
| Zebra ZD420t | ZD42042-T0EE00EZ | ZD4A042-30EE00EZ | Zebra ZD421t |
| Zebra ZD420t | ZD42042-T0EW02EZ | ZD4A042-30EW02EZ | Zebra ZD421t |
| Zebra ZD420t (cartridge) | ZD42043-C0E000EZ | ZD4A043-C0EM00EZ | Zebra ZD421t (cartridge) |
| Zebra ZD420t (cartridge) | ZD42043-C0EE00EZ | ZD4A043-C0EE00EZ | Zebra ZD421t (cartridge) |
| Zebra ZD420t (cartridge) | ZD42043-C0EW02EZ | ZD4A043-C0EW02EZ | Zebra ZD421t (cartridge) |
| Zebra ZD420d | ZD42043-D0E000EZ | ZD4A043-D0EM00EZ | Zebra ZD421d |
| Zebra ZD420d | ZD42043-D0EE00EZ | ZD4A043-D0EE00EZ | Zebra ZD421d |
| Zebra ZD420d | ZD42043-D0EW02EZ | ZD4A043-D0EW02EZ | Zebra ZD421d |
| Zebra ZD420t | ZD42043-T0E000EZ | ZD4A043-30EM00EZ | Zebra ZD421t |
| Zebra ZD420t | ZD42043-T0EE00EZ | ZD4A043-30EE00EZ | Zebra ZD421t |
| Zebra ZD420t | ZD42043-T0EW02EZ | ZD4A043-30EW02EZ | Zebra ZD421t |