Mobile printers grow in popularity
Mobile printers keep growing in popularity. They're small compact wearable printers. This ensures that you can print where and when you need. Mobile printers are designed to be used in industrial environments, they're durable and resistsent to dust, dirt and water. They're usually tested for drop strength and manufacturers will include the drop test in the specs of the printers.
Mobile printers boost productivity and accuracy. Operators tend to work extended hours and at a high pace. Printing at the point of application reduces the chance of mislabeling and it boasts productivity. This is why mobile printers have grown so much in popularity.
New SATO and Honeywell mobile printers
In this article we want to highlight the three newest printers released by Honeywell and SATO. Honeywell launched two new mobile printers at the beginning of 2023. The Honeywell LNX3 mobile printer and the Honeywell MPD31D mobile printer.
SATO announced the new PW4NX mobile printer in march of 2023.
The Honeywell LNX3 mobile printer
The LNX3 mobile label and receipt printer is a new durable, lightweight, direct thermal printer meeting industry printer specifications. This 3 inch, high-capacity label printer has easy connectivity options with MFi, NFC pairing, WiFi and Bluetooth options. The LNX3 can print up to a speed of 5 IPS (inch per second). You can easily print from most devices as the LNX3 offers Windows, iOS and Android compatibility.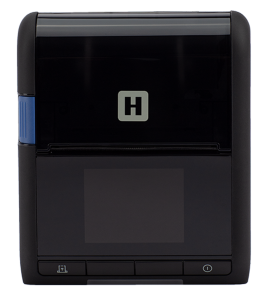 The Honeywell MPD31D mobile printer
The MPD31D mobile receipt and label printer is a 3 inch unit which can support 1D barcode, QR code, image and curves printing. Compatible with black mark paper, gap label, successive paper, seam paper, sewing paper, continuous paper and even linerless paper. The MPD31D printer features the latest wireless technology, with WiFi and Bluetooth options. You can easily connect a Windows or Android device. This compact mobile printers offers a speed up to 3,5 IPS.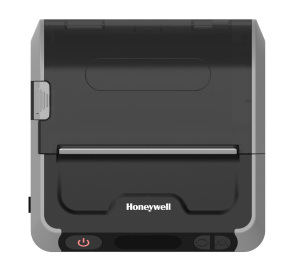 The SATO PW4NX Mobile Printers
The new SATO PW4NX mobile printer offers mobility while maintaining the same print speed and quality as desktop printers. The PW4NX is compatible with SOTI and SATO's SOS service, also with iOS, Linux, Android and Windows. It has an innovative printing speed of 6 IPS. Designed to survive drops from 2.14 meters. It has a userfriendly design and makes replacing parts very easy.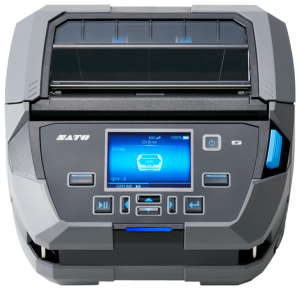 Ask your TTR account manager for pricing and demo conditions, or email us at sales@ttr.nl