Argox printer comparisons
If printing quality barcodes is important for your business, you're probably familiar with the top 3 manufacturers Zebra, Honeywell, and SATO. But there are many other brands that you may not have considered yet. Today, we're highlighting the best-sellers of Argox, a SATO company.
Argox CP series
With more than 1-million installed base worldwide, the Argox CP series has long been recognized in various industries like retail, warehouse, transportation & logistics, healthcare, and manufacturing. The CP-2140EX barcode printer suits entry-level label printing demands. The CP-2140EX fits wax and wax resin types of ribbon for various printing tasks.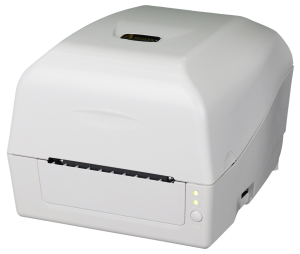 It supports an on-board Ethernet interface so it can be connected online. This Argox CP product comparison from Argox shows the differences their CP-2140EX and the Zebra ZD230T, the TSC TTP-244PRO, Bixolon XD3-40T, Honeywell PC42t and the Godex G500.
Argox iX4 series
The Argox iX4 series easily prints 10, 000 labels a day. It supports a large 8.26 inch label roll and up to 450 meter ribbon capacity. Featuring 8 ips print speed, even print with the highest speed, it can still maintain the perfect print quality.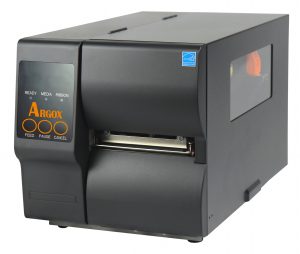 In this iX4-250 product overview, they compare it to the Bixolon XT2-40, Godex ZX420i, TSC ML240P and Zebra ZT230.
Argox OS series
And now for the best value entry level desktop printer. The OS-214EX is the new generation of OS series printer which is the best-selling printer from Argox for 25 years.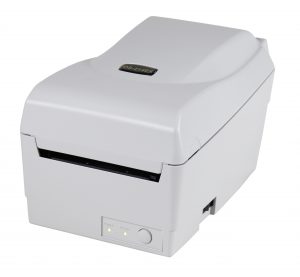 With more than two million worldwide users, the OS series are known for their stability and durability. Click here for the OS-214EX product comparison.
Argox O4 series
Argox positions their O4 thermal printer as "Your first choice in mid-range desktop printing". It features a double-walled construction and user-friendly clamshell design that allows users to simply open the cover and loading ribbon and media. Featuring 7 ips print speed, even print with the highest speed, it can still maintain the perfect print quality. The O4 printer has built-in Ethernet, Dual USB hosts, USB device, and RS-232.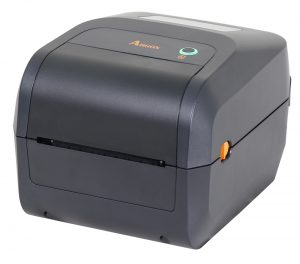 The label editing software supports most frequently used features like barcode generator, ability to resize design, custom fonts, shapes editing, and unlimited designs to make label creation easily. The Argox O4 is an affordable and cost-effective choice for applications that requires professional quality and reliable label printing.
Argox P4 series
P4 series are suitable for tight spaces. It's a small and easy-to-use label printer. It centers the media  automatically, detects if the ink ribbon is wound ink-side out or ink-side in, and features a three-color LED lamp system.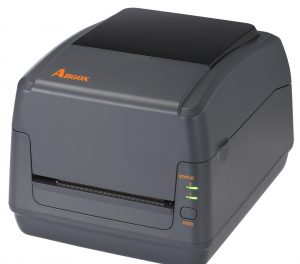 In this P4-250 product comparison, Argox are comparing it with the Zebra ZD230T, TSC TE210, Bixolon XD3-40T, Honeywell PC42t and Godex RT700IW.
If you need any assistance to select your next label printer, visit our shop or let us know your requirements and we're happy to make a few suggestions.